Get in touch with if you are looking for reliable and professional renovators for full home remodeling, extension, or conversion. Our professional team is always happy to hear your thoughts about your project, either on the phone or in person. If you would like to discuss your project requirement, schedule a FREE no-obligation personal appointment or site meeting, you can phone or email us directly or use the enquiry form.
21231 E Smoky Hill Rd
Centennial CO, USA.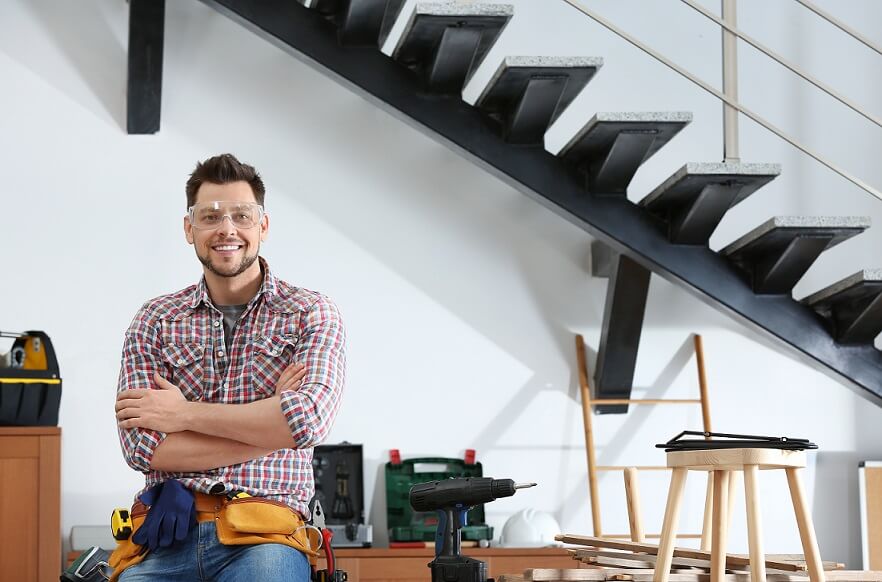 Looking for a top level home renovator?
Trust us to deliver the highest in quality and customer satisfaction – on time and within budget.